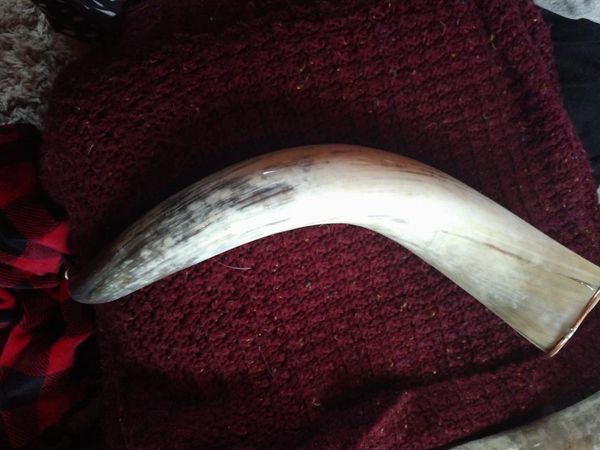 viking drinking horn
We call these horns of unusual size. This drinking horn will hold 7 1/2 cups and is 25 inches. Comes with coper rim, brass finial, carying strap, and polar fleece bag.
  Coated inside and out with a food safe coating. We make these, we don't just import our horns. We get our horns raw all work is done by the badger Creek crew.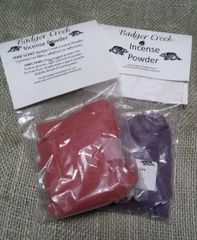 Powdered Incense Bags
$3.00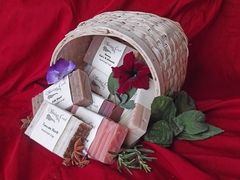 4 Pack of Soaps - You Choose
$20.00