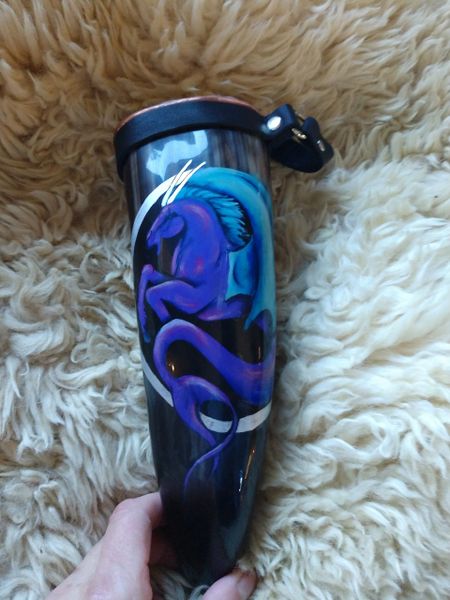 Hippogriff drinking horn
We finally are able to catch up on our painted horn collection, and bring it to you just in time for the holidays. Our horns are hand painted by either Rita Townley or Jessica Magonis. Horns are coated in side and out with a food safe resin for easy cleaning and a durable horn. Our horns come with a sturdy copper rim, a leather carrying strap and a soft travel bag. Most of or horns are water bufflow or Texas longhorn.
This horn mesures 11 inches and will hold 12 ounces.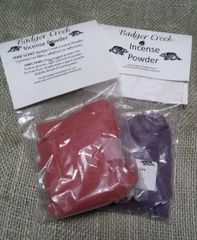 Powdered Incense Bags
$3.00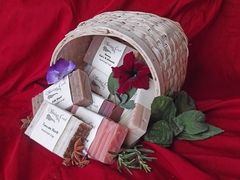 4 Pack of Soaps - You Choose
$20.00