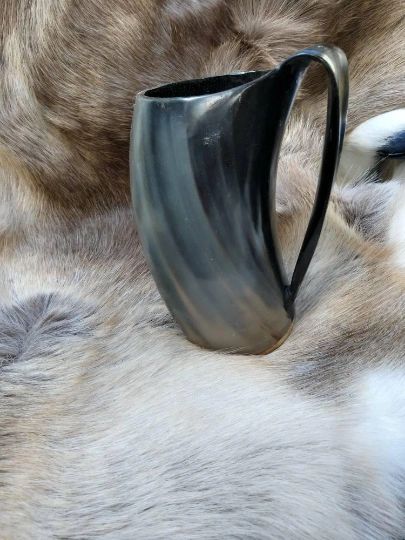 Berserker Horn Mug
Introducing the Berserker Mug.
This mug will hold approximately 50 ounces of your favorite beverage. Crafted from a solid piece of horn and caped with a wooden bottom.

Do not put mugs in the dishwasher. Do not let cups and mug soak in water for prolonged periods of time, this will cause splitting and delamination of the horn. Wash and dry promptly. Inside of the cup is coated, outside is polished horn. No Scalding hot liquids . Alcohol and other liquids are fine. Occasionally oil the outside of the cup or mug with coconut oil, olive oil, or a food safe oil. Mugs will crack and dry out as they are a natural material much like leather and will need to be treated occasionally. Mug is made from Oxen Horn.


The Berserkers, also know as Wolfskins, were the fiercest fighters known among the Norse. Often times they would be the first in battle, fighting only in a loin cloth, sword and light shield. They worshiped the God Odin above all others and were considered the elite troops on the battlefield.
Badger Creek's Berserker mug is a step above, as it will hold vast volumes of your favorite beverage. So Go Berserk! Feast with no boundaries and live life without regret.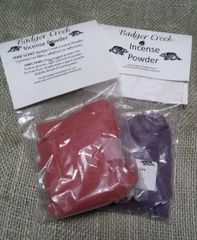 Powdered Incense Bags
$3.00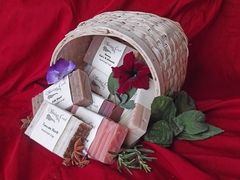 4 Pack of Soaps - You Choose
$20.00