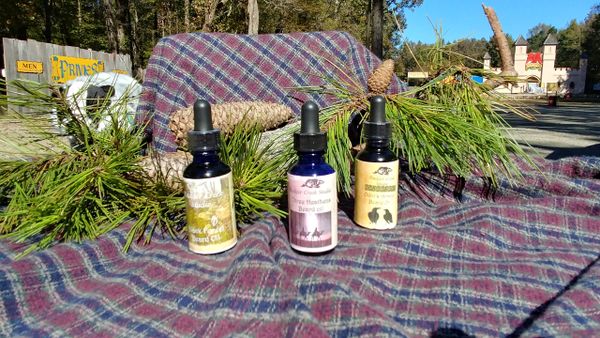 Beard Oil
Ingredients: Argon Oil, Sweet Almond Oil, Hemp Oil, Vitamin E Oil, and Fragrance. We offer 1 oz and 2 oz bottle.

Apply 3 to 5 drops to your beard by working it into your face hair. Best when applied to warm calm skin.
Beard oil conditions your beard hair so that it looks and feels softer. The oil also travels UP your beard hairs so that it gets drawn into your skin to keep your face moisturized, no more dry itchy beards!
 Beard Oil is available in three fragrances:
- Black Forest (Balsam & Cedar)

- Odin's Armpit (Birch, Pine, and a hint of Cinnamon) One of our Top selling soaps!
- Three Heathens (The scent is Frankincense and Myrrh)
- AND Now Introducing LADY BEARD OIL (Ylang & Ginger)
Lady beard oil is for the lady's beard... down under!
(Best uses are for Razor burn issues, both under arms, legs and bikini lines)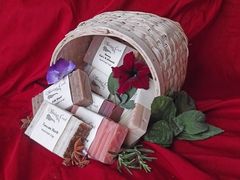 4 Pack of Soaps - You Choose
$21.00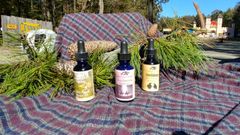 Beard Oil
$8.00