Shaving Soap - (4 fragrances)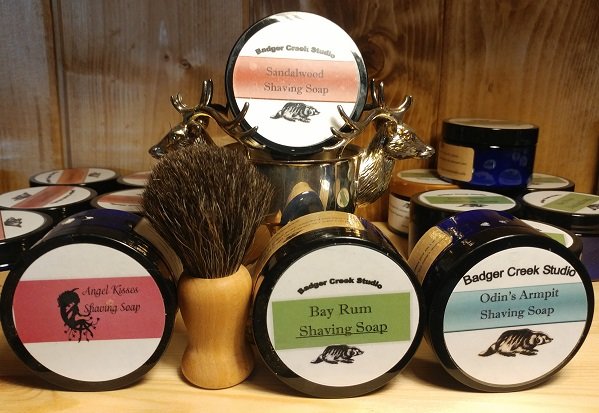 Shaving Soap - (4 fragrances)
We've been asked by you, to come up with a Shaving soap, so we listened and we found more and more people talking about shaving, as if it's becoming Trendy again. So we came up with an honest shaving soap for you that will Lather up nicely, and we choose two fragrances that would follow our normal soap line.. Bay Rum, Odin's Armpit, and Sandalwood.
Ingredients: Olive Oil, Coconut Oil, Distilled Water, Tallow, Castor Oil, Kaolin Clay.
Each jar holds 4 oz.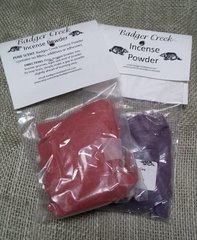 Powdered Incense Bags
$3.00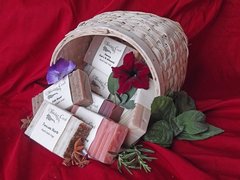 4 Pack of Soaps - You Choose
$20.00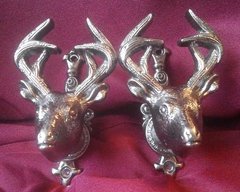 Deer Head Gun,Horn,and Sword Hanger