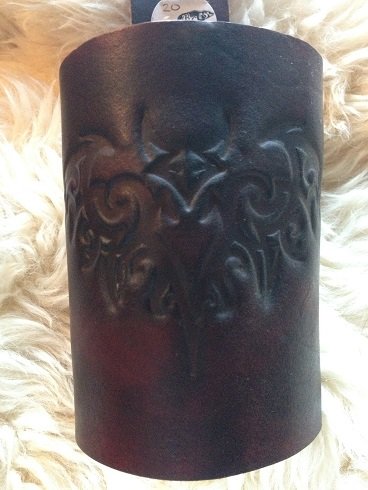 Horn Holster - Misc (5)
Got a Horn but no where to put it? Our Horn Holster is just the thing you need. We offer 3 different Sizes, 3 Different Colors, and we do it.. just for you!
We use the best quality Leather available. They are Concaved shaped to fit your horn, Large belt strap, hand riveted with copper rivets, we also add some wool felt to cover up the rivets so that it won't scratch up your horn.
Here are the 5 different styles in this listing:
Bat Tribal Style
Florentine
Scottish Thistle
Ship
Stag
Here are our sizes:
Small top 8 1/2 inches bottom 7 1/4 inches
Medium top 9 1/2 inches bottom 8 1/4 inches
Large top 10 3/4 inches bottom 9 1/2 inches
x-Large or greater (Custom order Request only)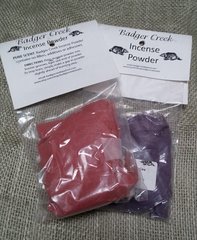 Powdered Incense Bags
$3.00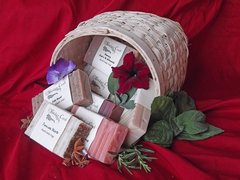 4 Pack of Soaps - You Choose
$20.00