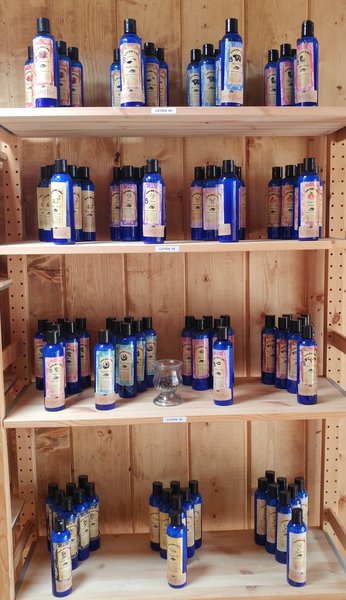 Goats Milk Lotion (2 Oz)
Our goats milk lotion is a wonderful treat for those that want to switch from those other brands. Don't just take our word on it, look at the many reviews we've already gotten.
This small travel size is great to take anywhere!
We use a formulated goats milk base in addition to the following ingredients: Distilled water, sunflower oil, soya oil, vegetable glycerin, stearic acid, cetyl alcohol, emulsifying wax, palmitic acid, tocopherol (vitamin E), potassium sorbate, meadowfoam oil, jojoba oil, goat's milk, aloe vera, vitamin C, citric acid, Germall Plus, and fragrance oil.
You get a great texture without any greasy after-feel.
8 Oz bottles can be found here:
http://shop.badgercreekstudio.com/products/goats-milk-lotion-8-oz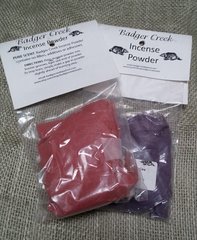 Powdered Incense Bags
$3.00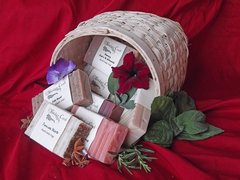 4 Pack of Soaps - You Choose
$20.00